About Us
Dublin Career Experts
We Create Opportunities for Candidates & Businesses
Kedal Resources is a bespoke, contingent resource management company placing resources in fixed-term & permanent national & inter-national employment contracts partnering with leading Irish and Multinational organizations in their search for the very best of talent.
Staffed by a team of highly experienced resource managers we pride ourselves on our passion for successful professional resource placement of experienced quality resources for national and international clients.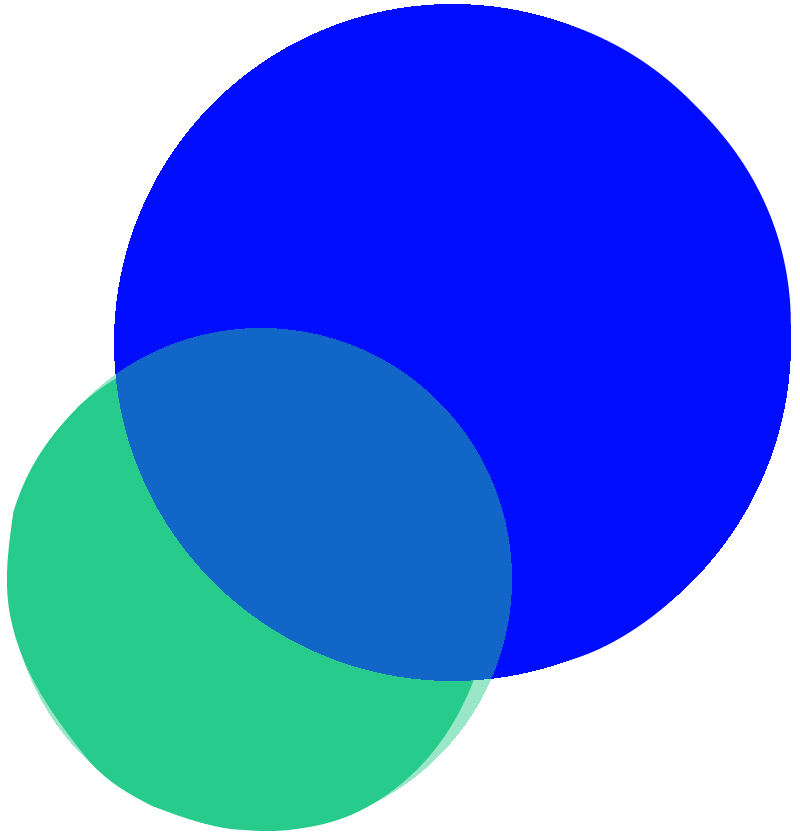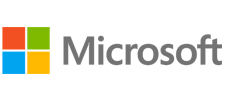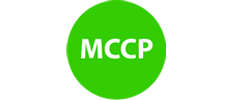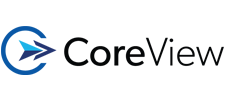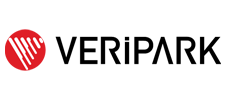 Connecting People for over 14 Years
Bernadette started her career as a teacher and then worked in customer and financial service in both the public and private sector in London, San Francisco and finally in Dublin, which she now calls home. After a few years freelancing, she decided to set up her own bespoke resource management company in Dublin in 2013 called Kedal Resources Ltd.
Kedal Resources approach is bespoke and personal, our focus is on quality, not quantity. Bernadette did not want Kedal Resources to be just another agency, but your partner in the journey to find the very best talent, and to help our clients to build a more inclusive workforce that reflects the customers they are serving. We pride ourselves on developing a long-lasting, close-knit relationship with both our clients and candidates. 
At Kedal Resources we place our candidates at the heart of the process whether you are looking for temporary, contract or permanent positions. Kedal Resources will endeavour to find you the perfect role, whatever stage of your career
Bernadette also believes that it is not just that you will get more personalised attention with a boutique resource management company like Kedal Resources and it's not that we are going to try harder to get you the type of hires you need, whether that is temporary, permanent or experienced contractors who can hit the ground running. It is that with our extensive network of available talent that we have built up over the years. We are confident we can match you to the right candidates who are the right fit for your organisation culture and goals. Providing you with the very best and most experienced talent at an attractive price point.
On a more personal front, Bernadette enjoys spending time with family, including her two miniature schnauzers Junior and Shirley! She enjoys tennis, yoga, cooking and volunteering.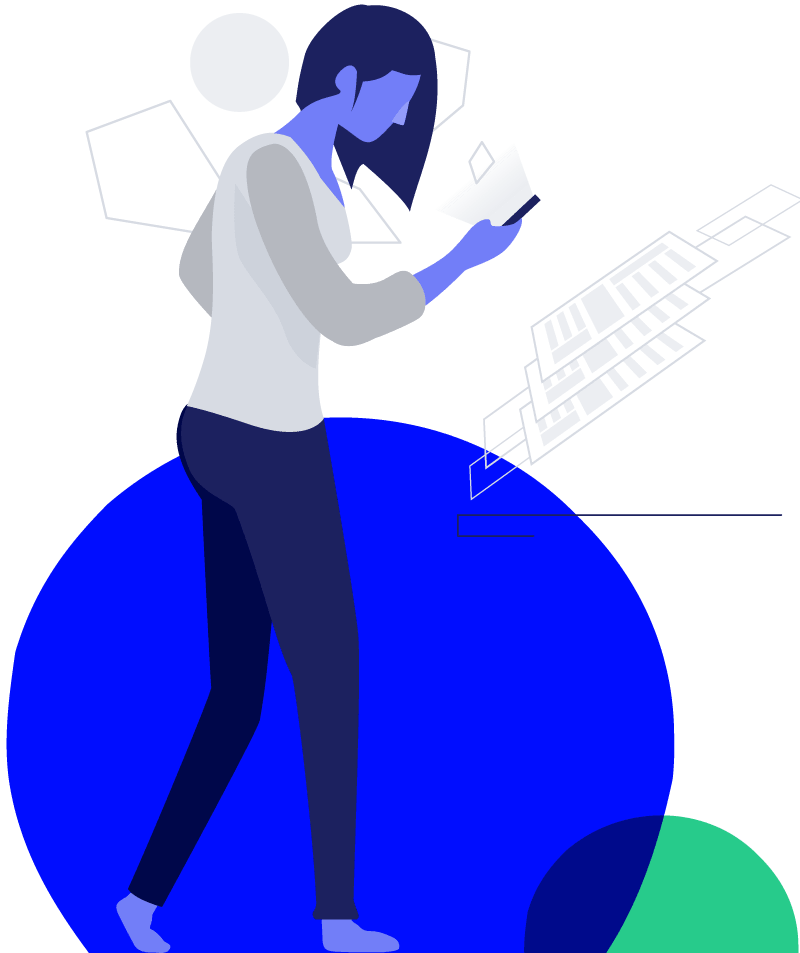 Kedal Resources Limited.,
Unit 9, Block C,
Cashel Business Centre,
Cashel Road,
Dublin 12.
D12 X720