we can provide a full review
Please Submit Your CV Below
Send us your CV and arrange a consultation!
Make an appointment using our easy appointment scheduler and we will arrange to call you back and discuss your skills, goals and expectations.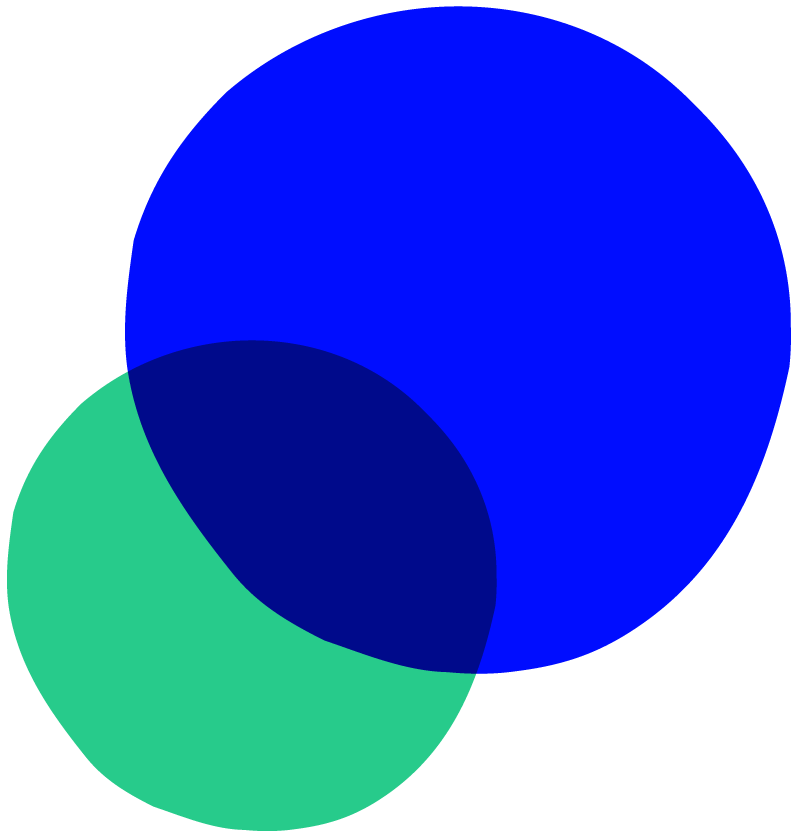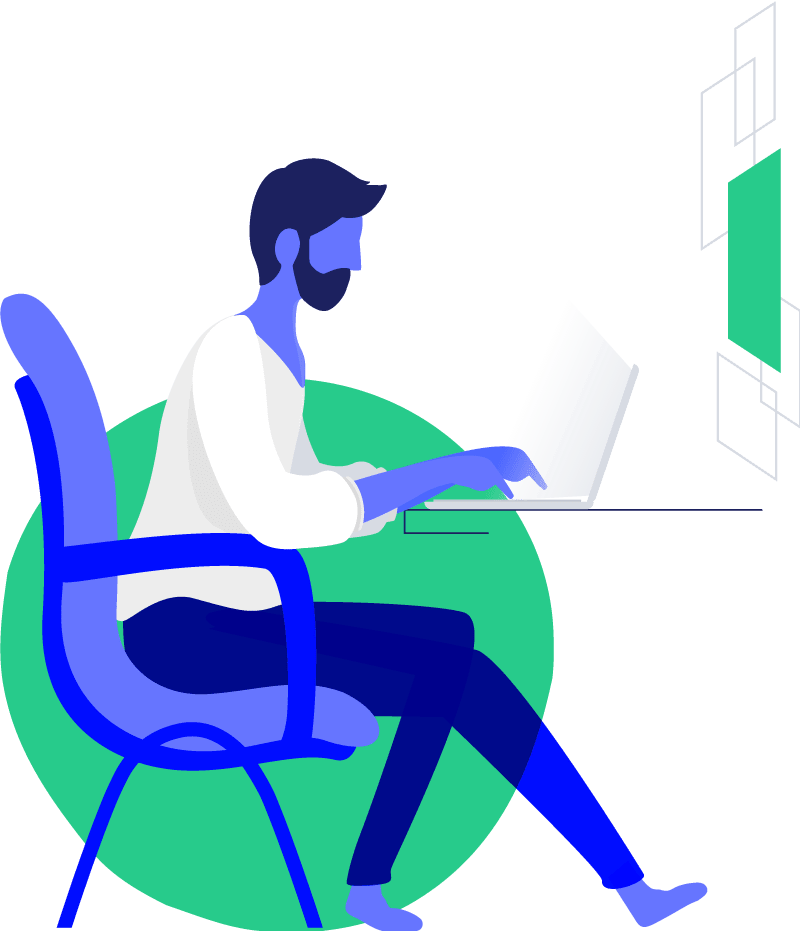 We Connect People with the Right Jobs for Them
Once we have reviewed your CV we will contact you to let you know. Meanwhile please schedule a 30min consultation at a time that suits you. 
We will endeavour to match you to opportunities with our clients. 
We help you prepare your CV so it lines up with the job description, it is vital that any communication to the hiring managers should be very clear in how you're a fit for the role.
Kedal Resources Limited.,
Unit 9, Block C,
Cashel Business Centre,
Cashel Road,
Dublin 12.
D12 X720