Candidates are our customers you are everything to us…. Our business would not run without you.  We passionate about finding you the best role that would fit your skills and requirements.
We are also realistic to tell you that we are not able to place everyone right now, but we hope we can help you in some way now and in the future.
You are not a number to us, we invest in everyone we meet.  We endeavour to match the right person to the right role, whether that is permanent, temporary or a fixed term contract.
We align ourselves to organisations that a are great places to work, support their employees to grow whether that is permanent, temporary or fixed term contract role and who are committed to diversity and inclusion in the workforce.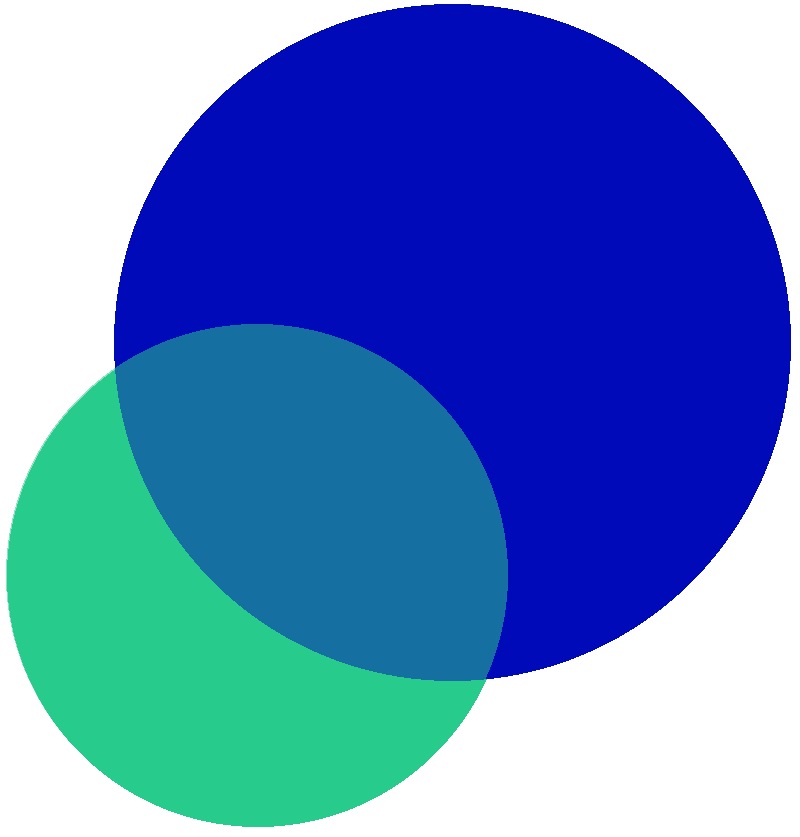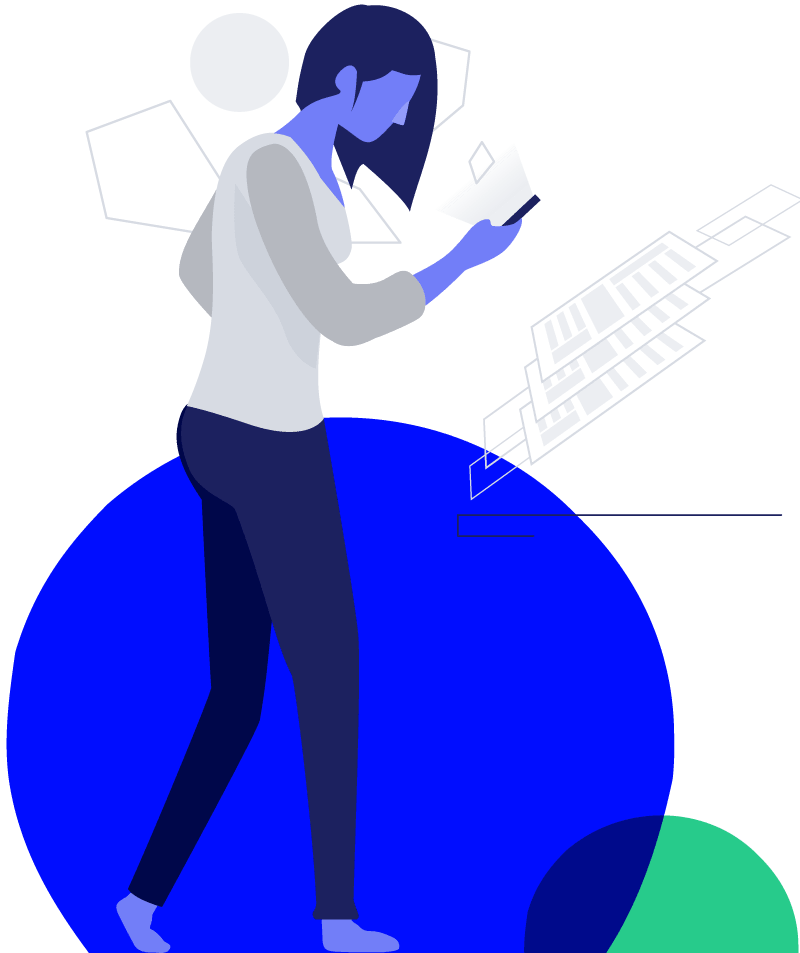 "Bernadette was the reason I got the dream contract at one of the largest tech companies in the world. She understood the type of work I wanted to do and helped me find an exciting role with one of her clients. She was always available for questions and backed me up completely from the start for the role, and made sure I had everything I needed to land the position at the time. I found Bernadette a pleasure to deal with and would recommend her highly for someone looking for a role."
Placed Candidate - Eleanor O'Neill
"Bernadette has been incredible in helping me find the job I desired. Not only did she got me a role in a Tech company that I love, which fits my skills and allows me to grow both professionally and personally, but she has also been able to understand my personality and values and how important it was for me to work in a like-minded environment. She took great care of me from the very start, from the application process to ensuring the start of the new job was smooth and pleasant, and she has always been very responsive and available for any questions. I highly recommend Bernadette to anyone who is looking for a role."
Placed candidate - Francesca Dini 
"Bernadette helped prepare me for the job hunt and found me the perfect role in one of the largest IT companies in the world . Professional and communicative every step of the way"
Placed candidate - Chris Garrigan
"I've worked for Bernadette for the last two years, and in those two years, she has been a great resource for helping me navigate working as a contractor. Bernadette is a great person and a brilliant professional to work for and I would advise anyone with an interest in working as a contractor for US multinational's to reach out to Bernadette as her knowledge is second to none. It has been a privilege to work for Bernadette over the last two years."
Placed candidate in Contract Role - Paul McBride
Kedal Resources Limited.,
Unit 9, Block C,
Cashel Business Centre,
Cashel Road,
Dublin 12.
D12 X720