Purpose
We are recruiting strong sales managers to co-ordinate revenue through our clients Tele-Sales Center. The SMB Tele Sales Manager ensures the smooth revenue stream through our clients outsourced Tele-Sales team.  This role works with our client's local Sales office to manage sales pipeline, supports the closure of top SMB deals generated by the Tele-Sales team, and works with channel partners to unblock top deals.
The 15-person EMEA-LATAM Site team is spread over eight locations (London, Dublin, Munich, Paris, Madrid, Milan, Warsaw and Mexico City). This role is based in Dublin.
Key Responsibilities
Revenue Enablement: Working with the Tele-sellers and a number of local sales subsidiaries to enable Tele-Sales target achievement. Sales Pipeline Management for top deals. Working with Tele Vendor sellers to share market feedback with the Business Groups and Sales subsidiary SMB Manager.
Tele-Sales Campaign Launch Management: Agree the campaigns calendar per local sales office. Ensure that the Tele Vendor sellers are trained & ready to execute the sales campaign. Ensure that the Tele Vendor communication templates are high quality. Ensure that Tele Vendor sellers are equipped with materials for the campaign (end customer-facing content, script, FAQ, objection handling).
Communications: Provide information about performance, upcoming campaigns, forecast & pipeline, top SMB deal status to subsidiary stakeholders. Monthly Newsletter. Sharing feedback between the Sales subsidiary and the Tele Sales Vendor for continuous improved sales.
Project Work: Ad-hoc project work to drive areas of improvement for SMB Vendor Tele or SPLA.
Experiences Required: Key Experiences, Skills and Knowledge
2 years proven success in a sales role
Pipeline Management
Excellent communication skills
Excellent business relationship management skills
Language Skills: Fluency in one or more of Spanish, Italian, Swedish, Danish, Dutch, Flemish
Passion for working with customers and partners.
Able to work well on own initiative
Comfortable speaking at all organisational levels, from the CxO to the procurement/purchasing teams.
Knowledge and experience of Cloud and Online Services solutions.
Experience in working in Tele-Sales or Vendor Management
Education:
BSc, BA, MA, MBA preferred not essential based on experience
Minimum of 4 years of business experience – 2 of which should be directly applicable experience in software sales.
Other jobs we have filled
E-Commerce Marketing Specialist
Dublin
Sales Development representative, EMEA
Dublin
Interested in a similar role?! Talk with a recruiter to see how we can help.
Book an appointment with one of our experts and take the first step on your journey to a new contract.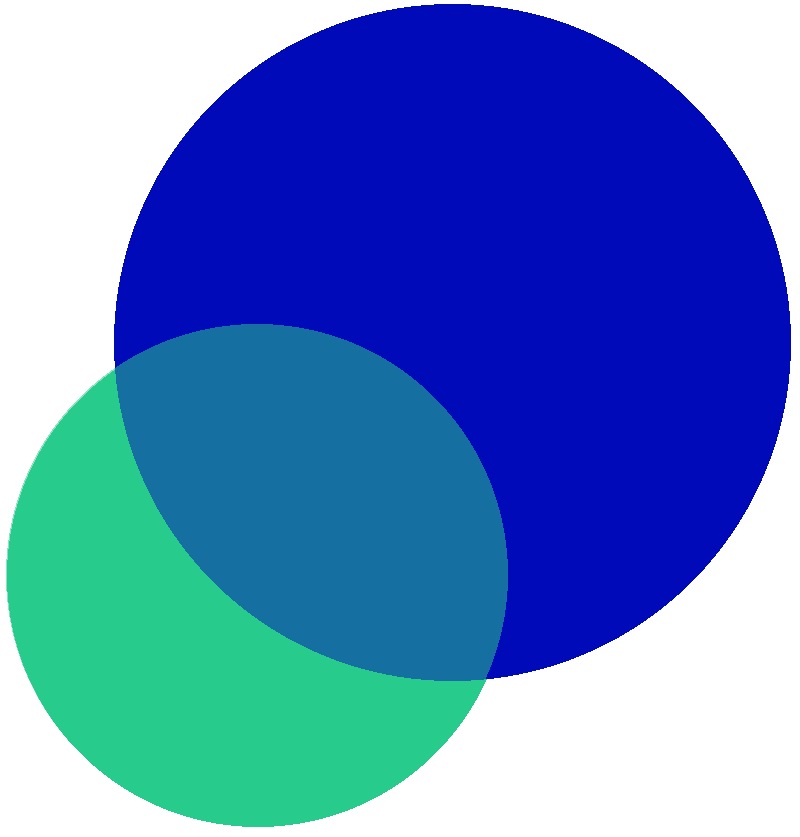 Kedal Resources Limited.,
Unit 9, Block C,
Cashel Business Centre,
Cashel Road,
Dublin 12.
D12 X720