The Opportunity
Are you looking to join fast-growing international technology software startup and further your career in sales?  Do you want to further build a career in technology?  Do you want to work with a groundbreaking company with a phenomenal product? Are you looking for a company that will invest time in your development, support your professional growth and listen to your ideas? Then you have come to the right place!
We are looking for an experienced results-driven sales development representative based in Dublin. This position is ideal for a professional, seeking an access point to a sales career in the technology industry. The Sales Development Representative will work with a group of seasoned sales and marketing professionals to generate sales leads, schedule appointments for the sales team, and qualify leads created by the marketing department.
Responsibilities:
Drive new sales opportunities using outbound lead generation and inbound lead qualification
Through Prospecting, educating, qualifying, and developing inbound leads create sales-ready leads and opportunities for our Account Executives
Interact with prospects via telephone and email
Craft value propositions for outbound emails that communicate why our client exists and how it will add value to businesses

Successfully manage and overcome prospect objections
Work with Salesforce & other sales tools to implement prospecting strategies
Consistently achieve qualified opportunity quotas to ensure territory revenue objectives
Work with Account Executives to create new opportunities in that territory
Requirements:
A desire to learn and succeed in tech sales
At least 2 years experience in sales development within the Microsoft O365 ecosystem or related area (e.g. security or compliance)
Excellent communications skills both verbal and written
2nd European language (German/French/Swedish/Norwegian/Finnish/Danish/ Spanish/Italian) would be an advantage but not a prerequisite
Open minded and a willingness to learn
Data driven and detail oriented
Discipline to maintain high call volumes (minimum 50 outbound calls per day)
High level of energy, motivation, drive, enthusiasm, initiative, commitment and professionalism
Competitive and focused on achieving goals
Excellent interpersonal and organisational skills
Strong Salesforce.com experience
Other jobs we have filled
E-Commerce Marketing Specialist
Dublin
SMB Tele Sales Manager
Dublin
Interested in a similar role?! Talk with a recruiter to see how we can help.
Book an appointment with one of our experts and take the first step on your journey to a new contract.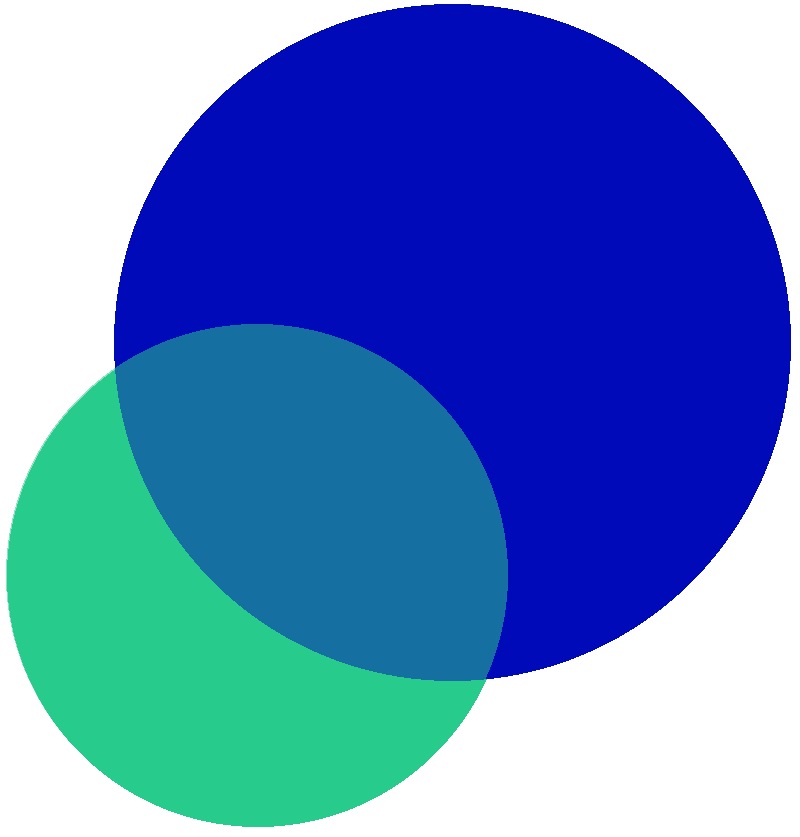 Kedal Resources Limited.,
Unit 9, Block C,
Cashel Business Centre,
Cashel Road,
Dublin 12.
D12 X720