ROLE DESCRIPTION
E-commerce continues to be one of the fastest-growing and exciting areas of technology and the consumer audience. Our client continues to make significant investments in digital and e-commerce marketing and, of course, innovative technology. If you like a team that offers the fast-paced, high-energy culture of a start-up – blended with the more mature planning, strategic thinking and resource investment that is typical of a more established business, then this may your next strategic career move.
The EMEA-LATAM (Europe, Middle East and Africa – Latin America) Site Merchandising team encompasses a range of people from experienced professionals to recent graduates.
The 15-person EMEA-LATAM Site team is spread over eight locations (London, Dublin, Munich, Paris, Madrid, Milan, Warsaw and Mexico City). This role is based in Dublin.
ESSENTIAL JOB DUTIES AND RESPONSIBILITIES
Coordinating Commercial, Software store updates with the EMEA Digital Stores team, other members of the Site Merchandising team and other key stakeholders including global Category Managers and Site Experimentation leads.

Planning how Commercial, promotions are executed on the storefront – including deal configuration options, on-store marketing placements and messaging.

Planning and analysing the impact of changes to banner placements on key Commerical store pages as well as the Windows and Office software pages

Planning and analyzing the effect of different sales strategies on the site and comparing with results from other regions.

Managing and prioritising multiple projects simultaneously with excellent attention to detail.

Supporting the overall site vision and ensuring a quality customer experience, while focusing on project goals and delivery dates.

Providing clear communication to stakeholders.
REQUIRED SKILLS OR EXPERIENCE
Degree in Business / Marketing / quantitative field or equivalent experience.

4+ years' experience working in e-commerce / online marketing.

Excellent project management, organisational and communication skills.

Strong computer skills.

High attention to detail.

Fluent in English.

Self-starter and a proactive problem solver with a drive to achieve results.

A character that exemplifies our clients values including integrity, honesty, openness, personal excellence, constructive self-criticism, continual self-improvement, and mutual respect.
PREFERRED SKILLS OR EXPERIENCE
Analytical or mathematical background.

Experience working in a multi-national environment.

Understanding of e-commerce for Small Businesses

Experience with web analytics tools
Other jobs we have filled
SMB Tele Sales Manager
Dublin
Sales Development representative, EMEA
Dublin
Interested in a similar role?! Talk with a recruiter to see how we can help.
Book an appointment with one of our experts and take the first step on your journey to a new contract.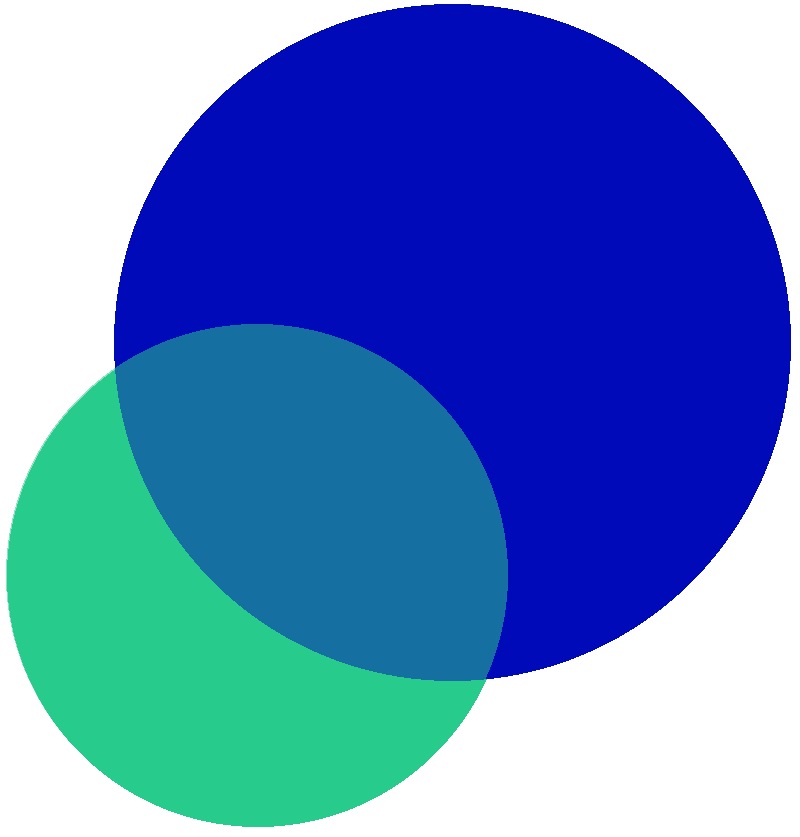 Kedal Resources Limited.,
Unit 9, Block C,
Cashel Business Centre,
Cashel Road,
Dublin 12.
D12 X720